Ainsdale Court Nursing Home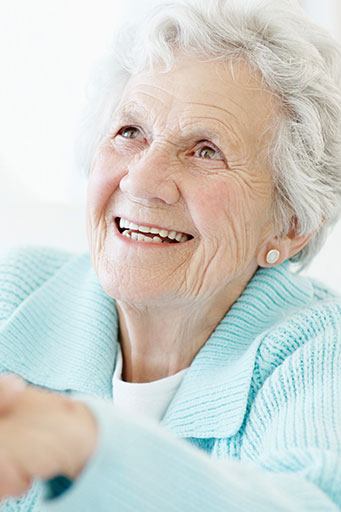 Welcome to Ainsdale Court. Whether you have chosen to stay with us long term or just for a short break, we will do everything possible to make your stay an enjoyable one.
To help ease you into your stay with us, we have prepared a Service User Guide which we hope you will find useful. If there is anything that is not covered within this guide or if you would like to discuss something in more detail, please do not hesitate to speak with the manager or a member of staff who are always happy to help.
Aims and Objectives
We pride ourselves with offering professional care services for the elderly with a personal touch and are pleased to accept residents for long-term and short-term care.
When people have worked hard throughout their lives and have been committed to helping others, we believe that they deserve extra cherishing. They need a home where individuality is emphasised, with staff giving attention to the small details in order to provide person centred care and where they also have the choice of enjoying the company of like-minded fellow residents.
Vision
Ainsdale Court is at the heart of the local community, valued and respected by residents, their families and friends, healthcare professionals, staff, and the community.
Mission
To be the positive choice for residents, their families and friends, healthcare professionals and staff.
Core Values
Residents and staff enjoy life at Ainsdale Court

We treat everyone with fairness and respect

We are open and honest in everything we do

We encourage and embrace new ideas

We are one family, both internally and externally
Ainsdale Court aims to provide residents with a secure, relaxed, and homely environment in which their care, well-being and comfort are of prime importance.